As our water systems continue to age past their useful life and utilities face increasing budget pressures, the terms asset management and capital improvement planning have become buzzwords in the industry. However, as utility managers struggle to squeeze as much out of their budgets as possible, it is hard for many of them to justify the additional expense associated with developing and implementing an asset management program. Just like with any other purchase, they want to be sure the benefits outweigh the cost.  So what are the benefits of asset management and capital improvement planning?

Target budget dollars where they're needed most and eliminate wasteful spending.
An asset management and capital improvement program helps you identify exactly what maintenance and repair work is necessary without guesswork. Why allocate money toward cleaning out pipes selected at random, when you could target that money to the pipes that need it most (and use the savings to accomplish other system goals)?  Why replace pipes simply because of age when they may be in perfectly good condition?  Many factors besides age can cause the deterioration of infrastructure.
Photo by TheeErin. Published via a Creative Commons license.


Minimize Risk
Knowing which infrastructure is most likely to fail (and correcting deficiencies before it does) can save you major expenses later in the form of property claims, water loss, etc. Knowing which failures would be the most catastrophic helps you target money toward their prevention as a first priority. With the budget limitations of municipal utility management, you might not be able to prevent every system failure, so it's important to know which ones have the potential to cause the most financial damage and impact the most customers.  This way, you can focus your efforts on preventing those first.  If a failure does occur, a good asset management plan will include a proactive response plan, allowing you to respond quicker and more efficiently (thereby reducing damage and disruption).

Maximize Returns
Asset management and capital improvement planning is all about proactively investing in measures to extend the life of your infrastructure.  These small investments can extend the life of an asset by several years.  Over time, the money you save delaying replacement will far surpass the money you spent to maintain the asset, and your customers will have enjoyed better, more consistent service for this lower cost.

Promote Sustainability
Finding and detecting failures in the system like leaks can prevent water loss and the wasted energy consumed to treat water that never makes it to a customer.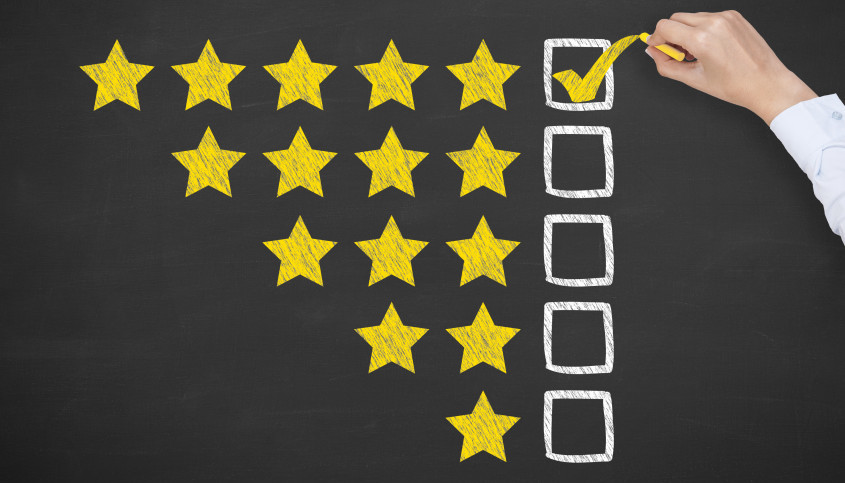 Optimize Customer Service and Satisfaction
Proactively maintaining your assets ensures they function at peak performance for a longer period of time and are replaced before they fail. This means your customers receive top quality service without disruption and are happier for it. In addition, many asset management solutions include optional customer service applications that make it easier for customers to submit service requests and track them to completion.

Justify Your Rates
Rate increases are never popular with customers, but they are easier for them to accept when they are backed up with clear data showing exactly what improvements are needed and why.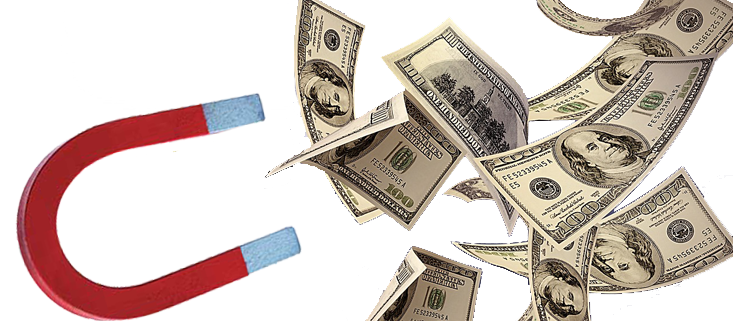 Access grants and loans
Competition for funding is fierce, and government agencies are under pressure to make sure the money they invest is used wisely. As a result, they're more likely to award funds to utilities who have clear documentation of the project need, its benefits, and a plan for getting it built, operating it, and maintaining it at optimum levels over time.

Know your worth
Many utilities have been considering the option of leasing or selling their assets as a response to growing financial obligations in the public sector. A comprehensive asset management system provides documentation of the value of your assets, so you can ensure you are in a position to negotiate the best possible deal for you and your customers.  Potential investors will be more comfortable making a significant investment if they fully understand the value and the risks they're assuming. (For more Insight into the utility leasing trend, see our article on calculating fair annual rental value.)
Every manager must take careful stock of his revenue and his expenses, but not all expenses are created alike. There is a difference between a cost and an investment, and asset management is clearly an investment in your utility's future.  In essence, it helps you provide better service at a lower cost with reduced risk and improved financing options. How many investments can you make that provide that kind of return?
---
Do you want to learn more about asset management and capital improvement planning? Read our other Insights on the topic:
What is utility asset management?
Many utilities struggle to respond to aging infrastructure and increasing regulation. This article explains how asset management works and presents it as an important solution to both of these problems.
Better Roads for Less Money with Asset Management
Graphical proof that municipalities that invest in asset management save money and get better infrastructure results.
Position Yourself for Infrastructure Funding with an Asset Management/Capital Improvement Plan
4 reasons why municipality's with asset management/capital improvement plans are more likely to be awarded grants and low-interest loans.
Asset Management: What Does It Mean to You?
An introduction to infrastructure asset management and what you need to consider when picking a solution/getting started.
---
Asset management can also be a valuable tool for municipalities managing a stormwater system. As MS4 permit requirements continue to grow, municipalities need to know more and more about the location and condition of their stormwater infrastructure. HRG has extensive experience creating asset management systems for stormwater systems, and we offer a wealth of advice about meeting MS4 permit requirements and funding stormwater program needs through user fees. Check out these Insights for additional information:



Also check out these examples of our project experience with asset management for water, wastewater, and stormwater systems:
---
Howard Hodder, GISP, is the manager of HRG's Geomatics Service Group. As such, he oversees the delivery of surveying and geographic information system services to all of our clients firm-wide. He has extensive experience in asset management for municipal clients, particularly in the areas of sanitary and storm sewer systems. Contact Howard with your questions about asset management and GIS.
http://www.hrg-inc.com/wp-content/uploads/2016/11/iStock_88802803_ROI_733x548.jpg
548
733
Judy Lincoln
http://www.hrg-inc.com/wp-content/uploads/2015/04/Logo.jpg
Judy Lincoln
2016-11-07 15:53:50
2017-12-04 11:07:38
Benefits of Utility Asset Management