Small or large, conventional or complex — we design solutions to protect the health of local communities.
WE DESIGN CUSTOMIZED COST-EFFECTIVE SOLUTIONS.
Water and wastewater treatment needs are unique to each community. We provide the technical expertise needed to design conventional solutions as well as innovative approaches to the most complex challenges. Our professionals are at the forefront of incorporating state-of-the-art technologies such as wastewater to energy and concepts such as regionalizing water and wastewater treatment. Conventional or complex, we develop cost-effective solutions to fit your specific needs.
FULL-SERVICE CAPABILITIES STREAMLINE PROJECT DELIVERY.
Studies and analysis. Asset management. Strategic financial planning. Securing project funds. Design. Construction phase services. We are your single source for all of your project needs from start to finish. Communication and coordination is seamless, which means projects are delivered on time and within budget.
OUR STRATEGIC APPROACH ENSURES LONG-TERM SUSTAINABILITY, COMPLIANCE, AND SAFETY.
Maintaining safe water and wastewater infrastructure and adhering to strict regulatory compliance standards can be an overwhelming challenge. Using GIS technologies, strategic financial techniques, and quality engineering designs, HRG helps you address these challenges. Whether you are prioritizing projects, securing funds, or complying with environmental regulations, HRG provides long-term solutions to manage your infrastructure and ensure the health and safety of your local community.
Water & Wastewater Planning
Water Treatment, Storage & Distribution Systems
Wastewater Collection, Conveyance & Treatment Systems
Regulatory Compliance
Industrial Pretreatment
Infiltration & Inflow Studies
Asset Management
Sewer System Capacity Studies
Combined Sewer Systems
Regionalization
Sustainability and Reuse Planning
Operations Assistance
Construction Phase Services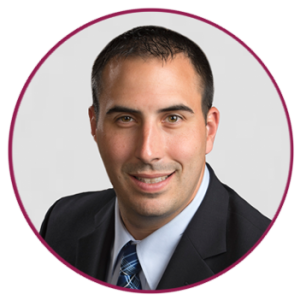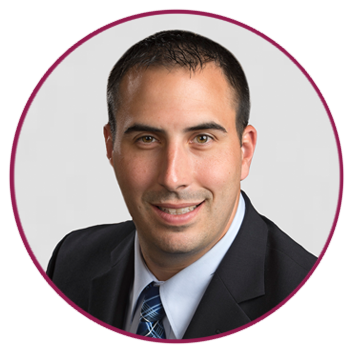 Office Manager - Lewisburg, PA