Dream it. Fund it. Design it. Build it. HRG's team of planners, engineers, landscape architects, and financial specialists can help you create a vision for your community and turn it into reality.
We can help you work with stakeholders to create goals for your future. We can analyze land use, population trends, and traffic patterns to turn those goals into an implementable plan, and we can help you find the money to execute that plan. Then we can provide design and construction phase services to get your ideas off the paper and into the built environment.
BRINGING PEOPLE TOGETHER TO LIVE, WORK, AND PLAY
Suburban sprawl has created distance between the places people live and the places they go to work and socialize. More and more, people crave walkable communities, shorter commutes, and places to have fun and engage with others close to home. We can help you meet this need through placemaking: translating your community's unique character into public spaces that promote happiness, health, and economic development.
CREATING PLANS THAT ARE BUILDABLE AND SUSTAINABLE
You desire growth, but you want smart growth. You want to attract residents and businesses, but you want to do it with green infrastructure that is sustainable over the long haul. Our diverse team of experts considers impacts to existing roads, utilities and other infrastructure to create plans that do more than just look good on paper. We provide implementable plans that serve as a blueprint for construction and can be easily and affordably maintained over time.
Community Revitalization
Streetscape Plans
Sustainability & Green Infrastructure Plans
Transportation & Corridor Planning
Parks, Recreation & Open Space Plans
Public Involvement & Conflict Resolution
Fiscal Impact Analyses
Economic Development Plans
Comprehensive Plans
Capital Improvement Programs
Zoning Ordinances
Subdivision & Land Development Ordinances
Land Use Studies
Stormwater Management Ordinances
Water & Wastewater Planning
Grant Writing & Administration
Expert Witness Testimony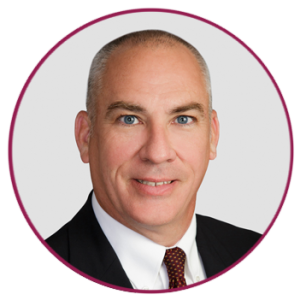 Sr. Sales Executive Eastern Region