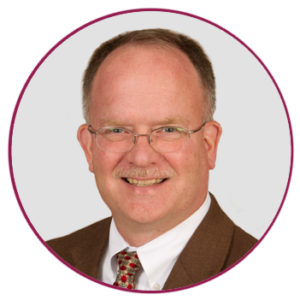 Financial Services Team Leader
As a financial services team leader, Mr. Fox develops financing strategies and assists clients with capital improvement project planning. He also performs construction monitoring and construction control review to ensure that projects are financially viable and in compliance with funding program guidelines.
Fox has close to 30 years of experience in the engineering field, with a particular emphasis on water and sewer utilities. He has extensive experience calculating water and sewer rates and assisting with the management of utility budgets. He also has a master's degree in both engineering and business administration.
M.S., Business Administration and Finance, Mount St. Mary's College
M.S., Environmental Engineering, Stevens Institute of Technology
B.S., Civil Engineering, University of Pittsburgh at Johnstown
Professional Engineer: PA, VA, MD
Pennsylvania Water Environment Association
Self-liquidating Debt Reports
Budget Preparation
Utility Valuation
Capital Charge Studies/Act 57 Tapping Fee Evaluations
Financial Analysis and Reporting
Wastewater Collection and Treatment Design
Water Distribution Planning and Design
Site Remediation