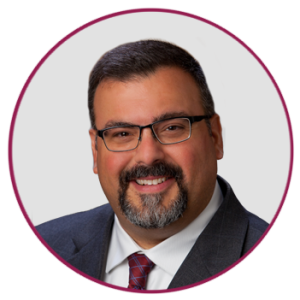 Senior Landscape Architect
Mr. Feath orchestrates an interdisciplinary team of design and planning professionals that work collaboratively to serve a broad base of public and private sector clients. The cornerstones of his approach includes innovative thinking, creative design approaches, and client-oriented solutions that maximize potential while carefully using natural resources.
Stressing a need to plan for and create context-sensitive spaces, Mr. Feath strives to bring about creative and sustainable solutions that improve quality of life, while meeting the long-term needs of his clients. As a Senior Landscape Architect, Mr. Feath is responsible for business development, staff management, quality control and project related tasks while taking an active role in a wide variety of design, planning and construction phase projects.
Mr. Feath has taught as both an Adjunct Professor and Visiting Professor of Landscape Architecture at Chatham University's Department of Landscape Architecture.
MLA, Landscape Architecture, The Pennsylvania State University
BLA, Landscape Architecture, The Pennsylvania State University
Registered Landscape Architect (RLA) in PA
American Society of Landscape Architects
Council of Landscape Architecture Registration Boards
Pennsylvania Recreation and Parks Society
Planning and Design of Public Spaces
Recreation Planning and Facilities Analysis
Park Design
Trail System Planning and Design
Community Planning
Land Use Programming
Master Planning
Campus Planning
Green Infrastructure Design
Sustainable Development
Stormwater Planning
Land Feasibility Studies
Land Development
Municipal Services
Public and Stakeholder Facilitation
Illustrative Graphics