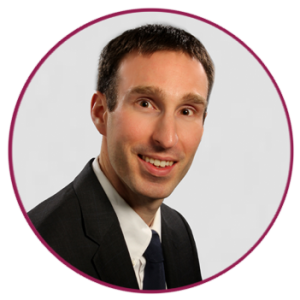 Water and Wastewater Regional Service Group Manager
Mr. Swisher is a senior project manager with Herbert, Rowland & Grubic, Inc. (HRG) and has over 15 years of professional experience. He is responsible for managing environmental engineering projects including: planning, permitting, design, construction administration, financial analyses, and project financing of water and wastewater infrastructure projects.
M.S., Environmental Engineering, The Pennsylvania State University
B.S., Civil and Environmental Engineering, The Pennsylvania State University
Registered Professional Engineer in PA
American Water Works Association
Construction Specifications Institute
Pennsylvania Municipal Authority Association
Pennsylvania Water Environment Association
Water Environment Federation
Wastewater Facilities Planning
Wastewater Collection and Treatment
Water Resources Planning and Source Development
Water System Modeling
Water Treatment
Water Distribution and Storage
Mr. Swisher has served as a lead engineer and project manager on a variety of water treatment projects including secondary disinfection evaluations, membrane filtration pilot tests, water filtration facility improvements, chlorination systems, and water treatment operations. In addition, he has extensive experience in the areas of water distribution and storage. Specific projects include water main improvements, waterline extensions, interconnections, and storage tank and pumping system designs.
Construction Document Technologist
Water System Operator, PA DEP
Water Treatment Plant Operator, Class B