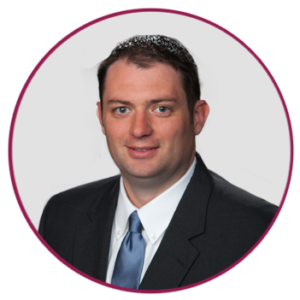 Benjamin L. Gilberti, P.E.
Civil Regional Service Group Manager
Mr. Gilberti is the civil regional service group manager for Western Pennsylvania.  He's also a project manager responsible for performing site investigation and reviewing environmental impacts. He assists with the design of various wastewater facilities and municipal projects, including the design of sewer systems, pump stations, sidewalk rehabilitations, and stormwater conveyance systems. He also provides construction administration and observation, as well as municipal engineering consultation.
B.S., Civil Engineering, The Pennsylvania State University
Minor, Environmental Engineering, The Pennsylvania State University
Minor, Business and Liberal Arts, The Pennsylvania State University
Professional Engineer, PA
During the summer of 2001, Mr. Gilberti was an intern with Michael Baker, Inc. in Pittsburgh, PA. He worked in cooperation with PennDOT District 11 on the State Route 79 rehabilitation project becoming familiar with construction inspection, construction administration, PennDOT 408, and construction contracts. Mr. Gilberti was also heavily involved in quality control testing of construction materials.
During 2002-2004, Mr. Gilberti worked as an intern with Herbert, Rowland & Grubic, Inc. in State College, PA. He was involved in the design, bidding, and construction of multiple environmental, municipal, and construction projects in Central Pennsylvania.