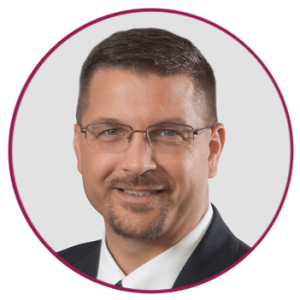 Andrew M. Kenworthy, P.E.
Vice President Eastern Region
Mr. Kenworthy is the Regional Vice President of the Eastern Region with Herbert, Rowland & Grubic, Inc. (HRG). In this capacity, he is responsible for providing a variety of engineering services to a diverse client base as well as directing the operations of the Eastern Region.
BS, Civil Engineering, Villanova University
Registered Professional Engineer: PA
American Society of Civil Engineers
Greater Harrisburg Association of Realtors
He has over 20 years of experience in municipal and public engineering projects; private land development; subdivision and zoning planning; bidding; and construction administration as well as business management. These activities utilize Mr. Kenworthy's comprehensive project management skills to complete technical projects; secure local, state, and federal permits; maintain budgets and schedules; present expert testimony; and enhance client-consultant relations.
Over the years, he has provided engineering services to the following market sectors:
Commercial/retail
Residential development
Educational facilities
Warehousing/distribution
Cellular communications
Banking institutions
Municipalities
His projects have included new construction and expansions, master planning, and general civil engineering services related to various types of development. He has also provided plan review and consulting services to several municipalities.