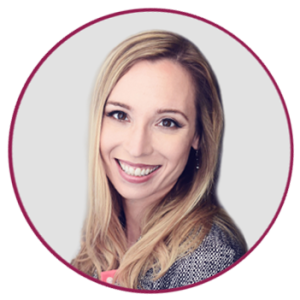 Financial Services Practice Area Leader
Ms. Vicari has over 15 years of experience in a broad range of financial, project management, and engineering design services for municipal wastewater, water, and stormwater clients. Ms. Vicari uses asset management and capital improvement planning as tools in completing long range strategic financial planning for clients, which includes the obtainment of federal, state and local project financing, and the development of user rates and charges.
As the financial services practice area leader, Ms. Vicari takes pride in helping clients find long-term solutions to address budget shortfalls, including analyses to determine if complex financial transactions such as the creation of a stormwater authority or leasing of utilities achieves short-term gains and meets the long term needs of a community.
Her comprehensive knowledge of available funding programs results in the design of unique financing packages including, bonds, loans and grants to fit project goals. Ms. Vicari is skilled in rate and cost of service studies, tapping fee studies, wholesale user charges, surcharge analysis and the like. In addition, Ms. Vicari has designed water, wastewater and stormwater infrastructure projects and has experience with feasibility studies, environmental plans and reports, permit applications, and construction administration.
B.S., Civil Engineering, Valparaiso University
Professional Engineer, PA
Professional Engineer, OH
Pennsylvania Water Environment Association
Society of Women Environmental Professionals
Long-range capital plans and funding strategies
Grant and loan financing/administration
Utility rate studies/cost of service studies
PA Act 57 capital charge studies
Asset management plans
Stormwater authority development
Valuation studies/utility sales & lead analysis
Program management
Expert testimony on charge related matters
Budget assistance and review
Inter-municipal agreements/wholesale service fee development
Economic impact studies
Impact fees/assessment programs/PA Act 13
PA Act 47 recovery plans
Infrastructure management