Join us at the Pennsylvania Municipal Authorities Association conference September 10 – 13, 2017. This year's event is being held at the Hershey Lodge, and several HRG team members will be speaking: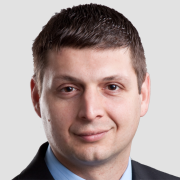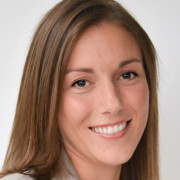 Justin Mendinsky and Erin Threet will be discussing the Milton Regional Sewer Authority's unique approach to meeting Chesapeake Bay nutrient reduction goals at its wastewater treatment plant. They'll also be reviewing the impact of biological nutrient removal (BNR) on nitrogen levels within the Susquehanna River. (Monday September 11)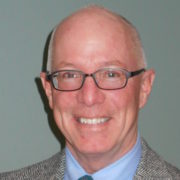 Tom Holleran will be participating in a panel discussion with representatives from Northern Blair County Regional Sewer Authority; M&T Bank; Link Computer Corporation; and the Fiore, Fedeli, Snyder & Carothers accounting firm. They'll be discussing the discovery of a felony embezzlement at the Northern Blair County Regional Sewer Authority, specifically describing how the theft was executed.  They'll also be offering tips authorities can use to protect themselves against embezzlement. (Monday September 11)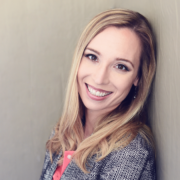 Adrienne Vicari will be talking about the innovative regional stormwater collaboration Wyoming Valley Sanitary Authority is forming with more than 30 municipalities in Northeastern PA. This partnership has garnered praise from DEP secretary Patrick McDonnell and is saving local municipalities millions of dollars in stormwater management costs associated with MS4 compliance. She will be joined at this presentation by Jim Tomaine of the Wyoming Valley Sanitary Authority and William Finnegan of Pugliese, Finnegan, Shaffer & Ferentino, LLC. (Tuesday September 12)
Chat with Justin, Erin, Tom, and Adrienne at booth #53 and enter our raffle. Ed Ellinger, Jeff Garrigan, and Kiana Tralongo will also be there.
We look forward to seeing you!
http://www.hrg-inc.com/wp-content/uploads/2017/09/PMAA-2017-LinkedIN.png
603
806
Judy Lincoln
http://www.hrg-inc.com/wp-content/uploads/2015/04/Logo.jpg
Judy Lincoln
2017-09-07 12:02:03
2017-09-07 12:02:03
HRG to Speak and Exhibit at 2017 PMAA Conference