HRG professionals will be headlining nine presentations at the PENNTEC conference next week. The Pennsylvania Water Environment Association will be hosting this conference June 4 – 7 at the Kalahari Resort & Convention Center in Pocono Manor.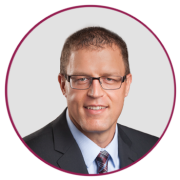 What to Know Before You Collect Asset Data for GIS (Monday June 5)
Matt Cichy will discuss who can complete the data collection and how it should be done. He will also present the lessons he has learned from many years of experience collecting sanitary and storm sewer system asset data for use in GIS.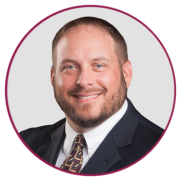 Web-based Technologies for the Inventory, Operations and Maintenance of your Assets (Monday June 5)
Howard Hodder will provide an overview of the latest web-based GIS technology (ArcGIS). He'll also explain how its simplicity enables municipalities large and small to build and maintain robust databases in-house, making asset management a viable solution. His experience assisting Lower Swatara Township Municipal Authority with a successful implementation of the technology will serve as the basis of discussion.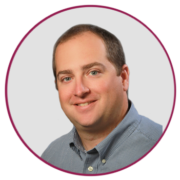 Big Hollow Diversion Pump Station Expands Capacity and Eliminates Stormwater Issues (Monday June 5)
Ben Burns will describe the Big Hollow Diversion Pump Station he designed for the University Area Joint Authority. This 18.8 MGD facility provides capacity for the build-out projections presented in the authority's most recent Act 537 plan.  It also removes a section of interceptor pipe that was installed at ground level and had been causing stormwater to backwater.  The pump station incorporates a diversion pumping system that uses a second forcemain to pump high flows around hydraulically limited segments of a gravity interceptor.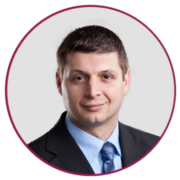 Belt Dryer Performance Evaluation: Is the Bang Worth the Buck? (Monday June 5)
Justin Mendinsky will discuss his experience working with the Milton Regional Sewer Authority on the installation of a new belt dryer designed to produce Class A biosolids from the processing of dewatered, waste-activated and waste anaerobic sludge. The belt dryer will operate using direct exhaust from two 1-Megawatt generators as the primary source of drying.  Justin's presentation will detail the dryer's performance, the cost of operation, and the process variability (as impacted by sludge feedstock type, dewatering system equipment, and generator operations).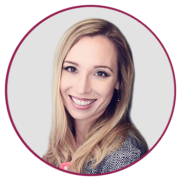 Selling, Leasing or Retaining Public Utility Systems (Tuesday June 6)
Adrienne Vicari will offer insight into the strategies municipalities are using to ensure their utility systems are financially secure and operating efficiently.  She will specifically discuss the leasing or sale of public utilities to private companies or other public systems and will explain the ways the valuation process is impacted by Act 12 of 2016.  She and her co-presenters will present the pros and cons of using the new approach outlined in Act 12 versus the traditional approach for utility valuation.  They will also discuss the importance of conducting a cost-benefit analysis to determine if selling or leasing a public utility is the best option for the community.  Finally, she and her co-presenters will highlight best practices for ensuring financial and operational stability.  Funding agency representatives will discuss funding sources for capital improvements.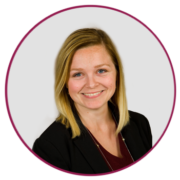 Replacing Failing OLDS with Low-Pressure Sewer Collection Facilities and a New Treatment Facility (Tuesday June 6)
Jennifer Miller and Mark Deimler (of Strasburg Township) will discuss Strasburg's experience installing a new low-pressure sewage collection system and a recirculating sand filter treatment facility. Their presentation will focus on public outreach and construction sequencing as crucial factors in the project's success.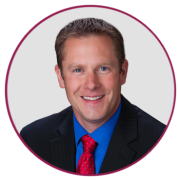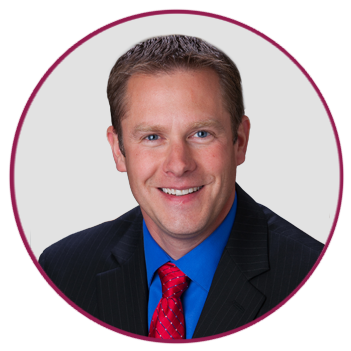 The Long-Road to Planning and Implementing a New Municipal Sanitary Sewage System in Greene Township (Tuesday June 6)
Chad Hanley will discuss the challenges of implementing a new sewage collection system in rural areas. He will describe how public outreach efforts helped Greene Township overcome resistance from homeowners to the cost of connecting to the system.  He will also discuss how intergovernmental cooperation and an investigation of alternative technologies helped to lower project costs.
Cranberry Highlands Golf Course: A Look Back at 15 Years of Reuse (Wednesday June 7)
Chad Hanley will discuss the successes and lessons learned from using wastewater effluent for irrigation at the Cranberry Highlands Golf Course for the past 15 years.  This highly successful project serves as a model example of the benefits of water reuse.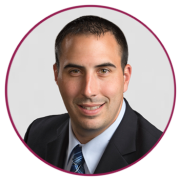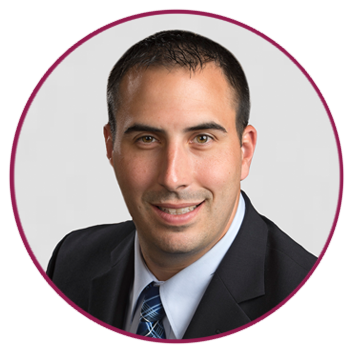 Regional Wastewater Effluent Solutions for Irrigation Issues (Wednesday June 7)
Josh Fox will be discussing the ramifications of using wastewater effluent for golf course irrigation.  Fox evaluated the use of wastewater effluent for irrigation at the Sunset Golf Course in Dauphin County, and his presentation will describe the obstacles he overcame to create a successful project.  It will also discuss the potential implications this project holds for the community in terms of water conservation and improved water quality.
We look forwarding to seeing you there!
http://www.hrg-inc.com/wp-content/uploads/2017/06/PENNTEC-2017-lineup.png
630
843
Judy Lincoln
http://www.hrg-inc.com/wp-content/uploads/2015/04/Logo.jpg
Judy Lincoln
2017-06-02 10:18:30
2017-06-02 10:18:30
HRG Professionals Headlining 9 Presentations at PENNTEC 2017