This article is an excerpt from the December 2017 issue of The Authority, a magazine produced the Pennsylvania Municipal Authorities Association (PMAA). Contact us if you'd like a copy of the entire article.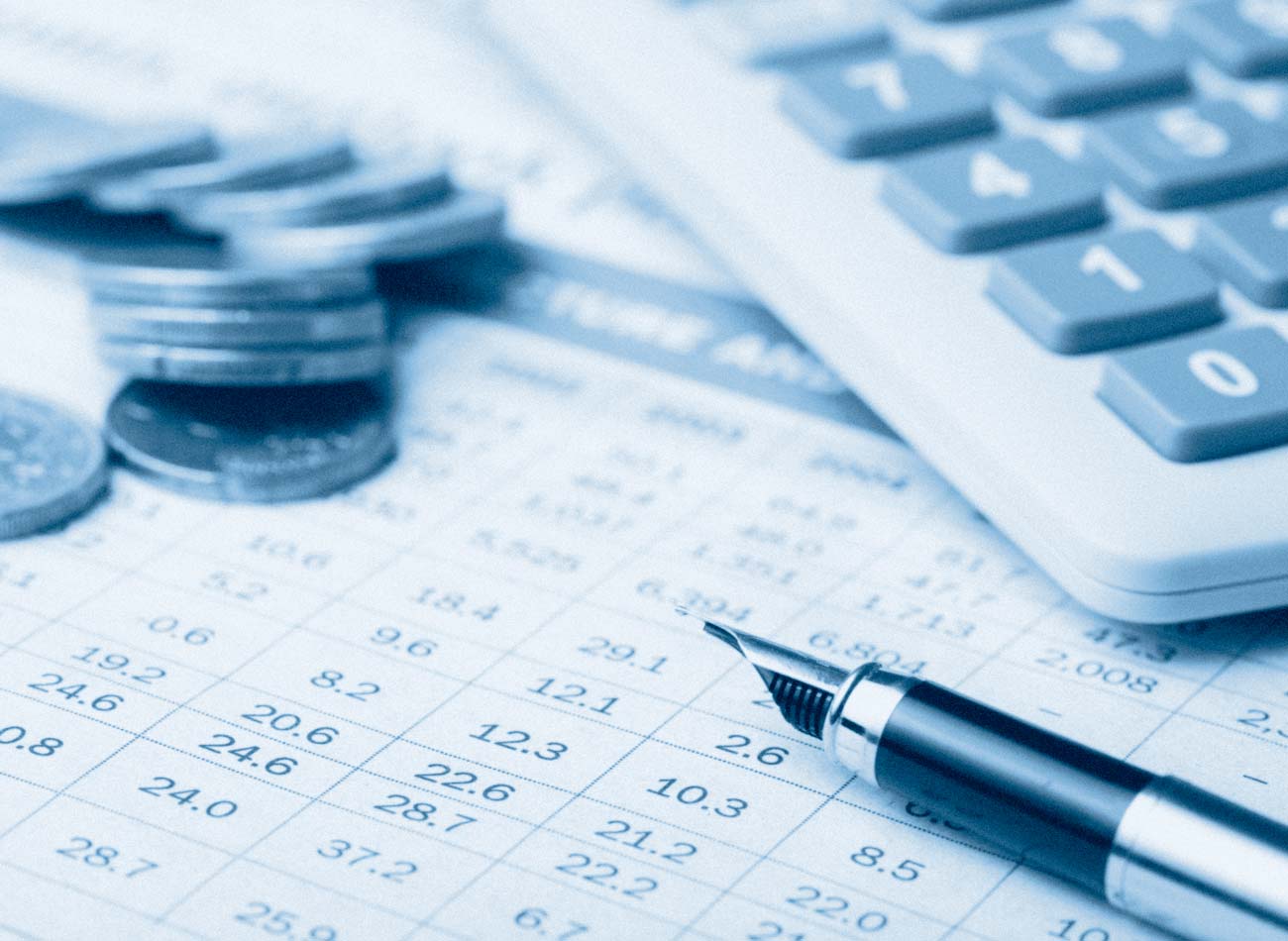 Thirty-one municipalities in Luzerne County are piloting a regional approach to MS4 compliance that may revolutionize the way Pennsylvania responds to the growing challenges posed by stormwater.
They have signed cooperative agreements with the Wyoming Valley Sanitary Authority, which will serve as MS4 permit coordinator for the entire region. The following are just a few of the ways that partnership will save them money over the next 20 years:

Less paperwork.
Because the municipalities are submitting their permit requirements as part of a regional approach, the Department of Environmental Protection (DEP) is allowing them to submit just one Cheasapeake Bay Pollution Reduction Plan (PRP) for the region and a single PRP for each impaired watershed (for a total of seven Pollution Reduction Plans).
If each municipality had chosen to work alone, the region would've submitted more than 100 Pollution Reduction Plans to DEP. When the cost of producing one Pollution Reduction Plan can be more than $20,000, the cost to produce more than 100 would simply have been out of reach for this region.
But, by working together, the municipalities reduce the amount of paperwork that must be produced to comply with state requirements.  Fewer plans cost less money, and that lower cost is then divided among the participating municipalities.  At the end of the day, each municipality's share of the Pollution Reduction Plan preparation cost is just $3,000.

Fewer, more efficient construction projects
Submitting the Pollution Reduction Plan is just step 1 of the compliance process. Once the plan is accepted by DEP, municipalities must implement it, and that typically involves the construction of Best Management Practices (BMPs) that reduce the quantity and/or improve the quality of stormwater runoff.
The most expensive part of constructing BMPs is acquiring the land on which to build them. When municipalities work alone, they are limited to constructing their BMPs within their own borders, and most municipalities don't have an abundance of publicly owned land available for BMP construction. If they partner with other municipalities on a regional approach, they can get credit for constructing BMPs anywhere within the watershed.  With that flexibility, communities can install projects that yield the greatest pollutant load reduction for the lowest cost.  This often means they can meet their goals with fewer construction projects.
According to our analysis, municipalities in the Wyoming Valley would've had to construct approximately 200 projects to meet the pollution reduction goals individually (at a cost of $69 million). As a group, the municipalities will only need to construct 65 projects to meet those goals (at a cost of just $12 million).  This will save the municipalities more than $50 million on the cost of implementing their Pollution Reduction Plans.
Lower O&M costs through economies of scale
There are a lot of fixed costs in managing stormwater.  When you spread those costs over a larger number of users, the cost to each user gets smaller.  A feasibility study conducted by WVSA's engineer determined that, as a group, cooperating municipalities would save $274 million on operations, maintenance, and improvements over the next 20 years by working together on a regional approach to stormwater management.

Increased purchasing and borrowing power
Generally, you can negotiate lower unit costs for items when you buy them in larger quantities, so, for example, pipelines could be replaced or slip lined for a lower cost if the work was completed as part of a larger, regional project.

Increased access to government grants and loans
Funding agencies tend to favor entities that are cooperating regionally to streamline costs, and politicians tend to support projects benefitting a larger constituent base.  Therefore, funding applications submitted by a regional cooperative are more likely to be awarded a grant or loan than those submitted by individual municipalities. These funding awards can save a community significant sums of money versus funding a project out of its own revenues.
When municipalities save money like this, it stands to reason they can pass those savings on to residents and business owners. In a follow-up post next week, we'll discuss how the regional partnership model being pioneered in the Wyoming Valley is benefitting taxpayers in the region.
---
Jim Tomaine has more than 30 years of engineering experience. He holds a bachelor's degree in civil engineering from The Pennsylvania State University and a master's degree in business administration from Wilkes University. He is the executive director of the Wyoming Valley Sanitary Authority and has been at WVSA for twenty seven years.  Prior to the WVSA, Mr. Tomaine worked in the private sector as a design engineer. He currently holds his A-1 Wastewater Treatment Plant Operators Certification in Pennsylvania and is also a registered professional engineer.
Adrienne Vicari is the financial services practice area leader at Herbert, Rowland & Grubic, Inc. (HRG). In this role, she has helped the firm provide strategic financial planning and grant administration services to numerous municipal and municipal authority clients. She is also serving as project manager for several projects involving the creation of stormwater authorities or the addition of stormwater to the charter of existing authorities throughout Pennsylvania.
http://www.hrg-inc.com/wp-content/uploads/2015/09/financial-reporting.jpg
548
733
Judy Lincoln
http://www.hrg-inc.com/wp-content/uploads/2015/04/Logo.jpg
Judy Lincoln
2018-02-13 12:49:05
2018-02-13 12:49:05
How Municipalities in the Wyoming Valley are Cutting Stormwater Management Costs by up to 90%