Today is Introduce a Girl to Engineering Day, and who better to talk about why girls should consider a career in engineering than two of the women engineers we have on staff here at HRG?
---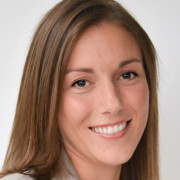 Erin Threet is the regional manager of our Lewisburg office and a project manager overseeing the design of water and wastewater systems. Her work primarily focuses on making sure people have access to clean water. Projects range from evaluating water supply sources, to designing treatment processes that make the water safe for drinking and designing the infrastructure that carries the water where it needs to go.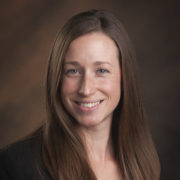 Erin Letavic is a project manager and team leader in the civil engineering group at HRG. She primarily works with local governments as their retained municipal engineer and as a consultant on environmental issues like water quality, stormwater management, permitting, and flood prevention. She also helps residential and commercial developers obtain environmental permitting for the construction of homes and business parks.
---
Threet is passionate about encouraging young women to pursue engineering as a career. "It's a very challenging and rewarding career path," she says. "You get to work with clients to solve their problems and then see those solutions implemented."
Every year, Threet participates in a local event sponsored by Junior Achievement where high school students can explore different career paths and ask questions about what it's like to work in that industry. She also returns to her alma mater Bucknell University on a regular basis to speak with young women about engineering careers.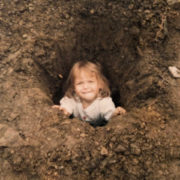 She was exposed to the concept of water and wastewater treatment at a young age.  Here she is in the dirt while her parents were doing work on the family's septic system. 
Looking at the picture now, she says, "I think it's funny because I design water and wastewater facilities, and I talk about septic systems more frequently than the average person."
Family members who worked in the engineering field inspired Threet to join the profession. "I knew that I liked math and science, so it seemed like the right path for me," she says.
Letavic also liked math and science as a young girl, and she loved to spend time outside. Now her job allows her to spend time in the field on environmental investigations or restoration projects.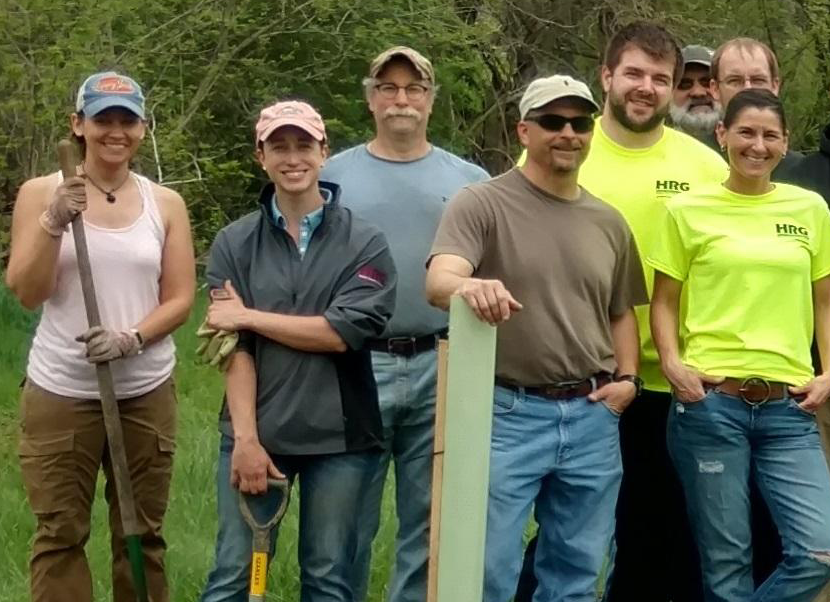 Protecting and preserving the environment for people to enjoy is very important to her. "I grew up seeing the evolution of no recycling to curbside recycling programs popping up everywhere, so I wear my environmental stewardship hat when I solve stormwater problems."
Threet and Letavic's example shows that engineering is an ideal career path for young women who are problem-solvers and who care about environmental issues like clean water.
Find more resources for young women interested in the engineering profession on the DiscoverE website.
http://www.hrg-inc.com/wp-content/uploads/2015/04/Logo.jpg
0
0
Judy Lincoln
http://www.hrg-inc.com/wp-content/uploads/2015/04/Logo.jpg
Judy Lincoln
2018-02-22 10:14:12
2018-02-22 10:14:12
Threet and Letavic Introduce a Girl to Engineering