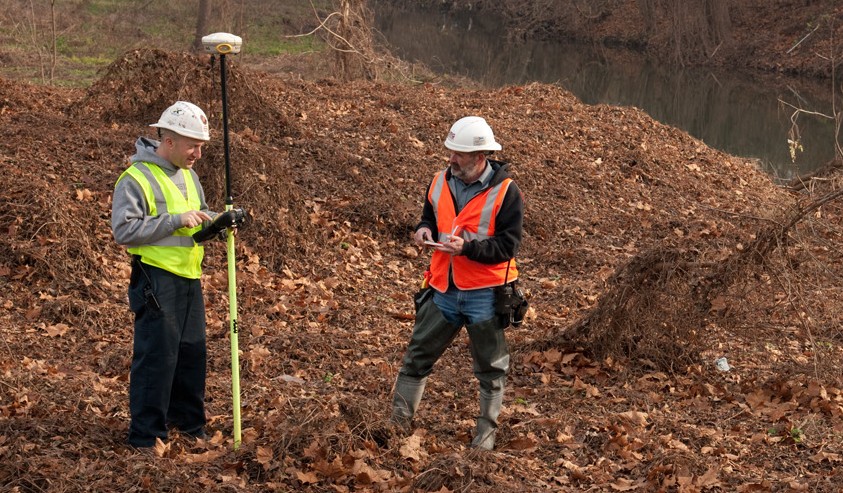 The American Land Title Association (ALTA) and the National Society of Professional Surveyors (NSPS) have recently released their final approved revisions to the ALTA Land Title Survey Standards.  These standards will become effective on February 23, 2016.
How will the new 2016 ALTA Land Title Survey Standards impact your projects?
The impact is more evolutionary than revolutionary: minor tweaks to enhance the reassurance a land title survey provides a buyer or lender.
While the 2011 standards were a major rewrite of previous standards, the 2016 version is mainly just a series of clarifications that help real estate professionals and developers better understand the information the surveys provide (and don't provide).
For example, the new standards clearly define the surveyor's role in researching title, property records, easements, etc., and the role of the survey purchaser in providing that information. Similarly, the new standards require that a zoning letter or report be provided to the surveyor before they can address zoning issues like zoning classification, setback requirements, height and floor space area restrictions, and parking requirements.
More significantly, the new standards clarify what a surveyor can show regarding wetlands on a Land Title Survey. The presence of wetlands can have a major impact on the way a site is developed, so it is understandably a major interest to those purchasing a property.  In the past, some have mistakenly believed that a survey which reported no observation of wetland markers indicated there were no wetlands present on the site. However, only a qualified biologist can certify that a site is free of wetlands; a surveyor merely reports the observation of wetland delineation markers.
Though this fact can be inferred from the 2011 standards, which included the location of wetlands "as delineated by appropriate authorities," the 2016 revision is more clear-cut:
"If there has been a field delineation of wetlands conducted by a qualified specialist hired by the client, the surveyor shall locate any delineation markers observed in the process of conducting the fieldwork and show them on the face of the plat or map. If no markers were observed, the surveyor shall so state."
Since this item is an optional item in Table A, anyone purchasing a property who is interested in the presence of wetlands on the site should hire a qualified specialist to investigate them and specifically negotiate this item into their survey contract. (Some firms, like HRG, have qualified environmental professionals on staff to provide these wetland investigations services as part of the survey.)
In some cases, the 2016 revisions ensure that the information provided in the survey documents is more accurate and complete. For example:
Observed utility features are now mandatory, rather than an optional item in Table A.
Surveyors will now merely indicate the observation of substantial areas of refuse at a site, rather than being asked to designate the site as a solid waste dump, sump or sanitary landfill. (Again, this is an optional item in Table A, so anyone requesting this information should negotiate it into their survey contract.)
When you purchase a land title survey, you are essentially purchasing peace of mind: that you clearly understand exactly what you will own and what ways you will be able to use the site once it's purchased. The new 2016 ALTA Land Title Survey Standards enhance that peace of mind by making sure surveyors have the information they need to accurately characterize a site and that the information they provide in the final survey documents is clearly understood by the client. The revisions contained in these new standards tighten the language and remove any confusion buyers, lenders, and insurers might have had about what the survey documents show. They also ensure a uniform level of accuracy in the information the surveyors provide and the methodology they use to gather and report results.  By doing so, they strengthen the reassurance these documents offer a buyer about the likelihood of regulatory burdens, liabilities, or potential claims to the property by another party.
If you have questions about the new 2016 ALTA Land Title Survey Standards, please contact Michael Kreiger by email at mKreiger@hrg-inc.com or by phone at (717) 564-1121.
---
Michael Kreiger, P.L.S.,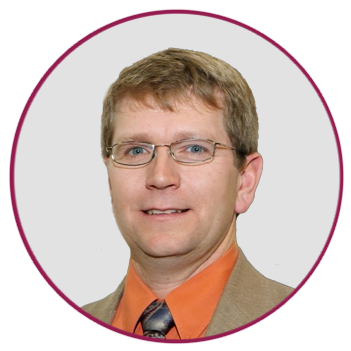 has 23 years of experience as a surveyor, including ample experience completing ALTA Land Title Surveys for commercial and industrial properties. Other survey experience includes topographic boundary surveys, construction stakeout, and aerial ground control.
HRG is a full service consulting firm with capabilities in surveying, environmental compliance (including wetland investigations), permitting, site design, and construction inspection and administration.
http://www.hrg-inc.com/wp-content/uploads/2016/01/03862-1404-1-e1452523307429.jpg
547
731
Judy Lincoln
http://www.hrg-inc.com/wp-content/uploads/2015/04/Logo.jpg
Judy Lincoln
2016-01-11 10:43:33
2016-01-11 10:43:33
ALTA Land Title Changes Taking Effect